by Robin
We eat pretty healthy around here most days. But sometimes, I realize that I haven't fed
my guys
, my growing guys, a good manly meal.
So, I will grill up some steaks and bake some potatoes.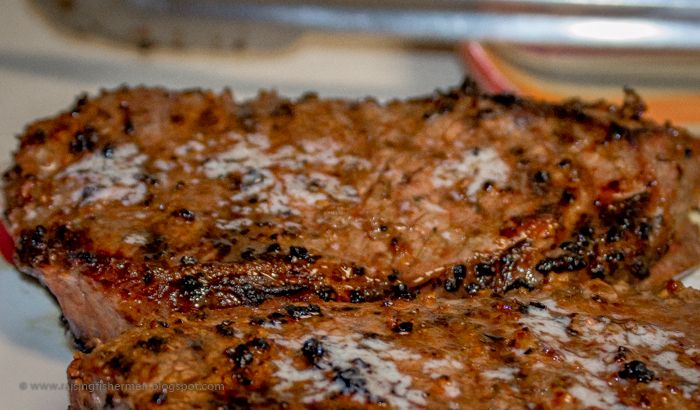 It makes them very happy fishermen.
I cannot tell you how tempted I was to snag a bit of this steak. I have been going 12 days without meat & dairy and today... I broke down to have an egg for breakfast and a grilled chicken after my 5 mile walk. Sometimes, my body just won't quit reminding me that I need more protein. I do my best with plant-based foods but sometimes, that little voice inside won't quit. It makes me crash. I say this not to beat myself up, but to admit that sometimes I crash and the best way to feel better is with animal protein.
Life continues.... back to beans.
Robin