by Robin
Just a few of my seedling have begun to emerge during this cold week.
Cabbage (My macro lens photography leaves a bit to be desired when trying to bend over and balance myself.)
Kale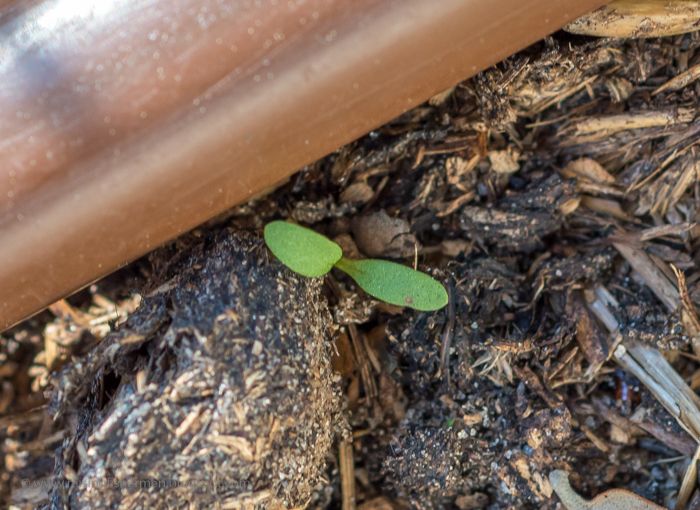 Tomato (blurry!)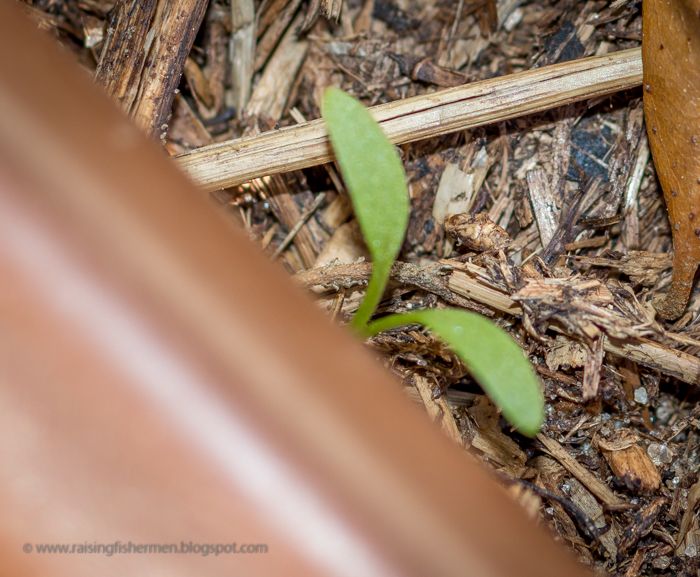 Can't remember if this was tomato or kale.
Not sure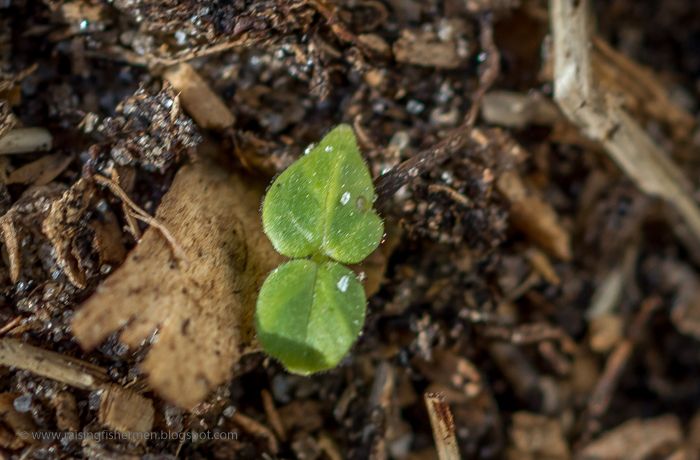 More Cabbage (in a container) cuddling up to a chicken feather.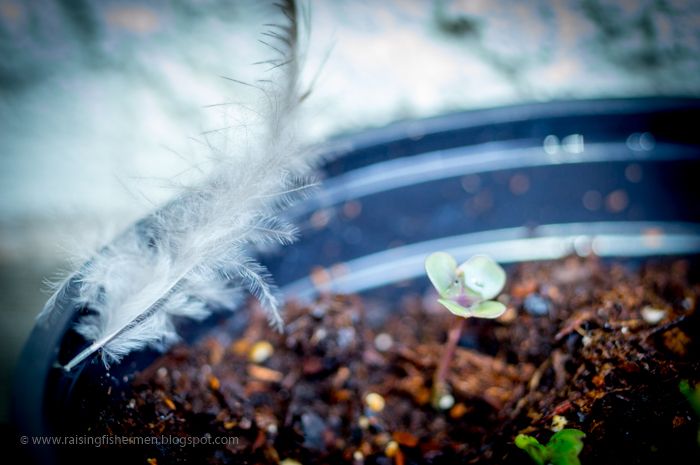 Happy Valentine's Day!
Be sure to keep your babies warm.
Robin