by Robin
I'm not even gonna try to remember all the names. This is just going to be a 32 -pictures photo blog to enjoy.
My sons were headed off to the air show alone while I nursed my hubby back to health.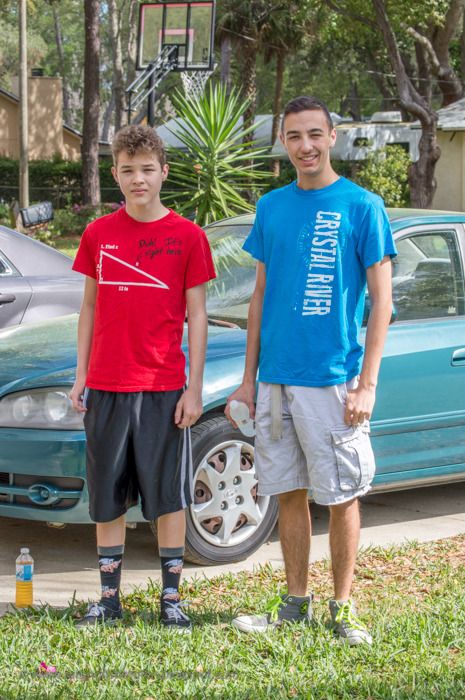 It wasn't long and we decided to go into the show too. Hard to stay away from aviation.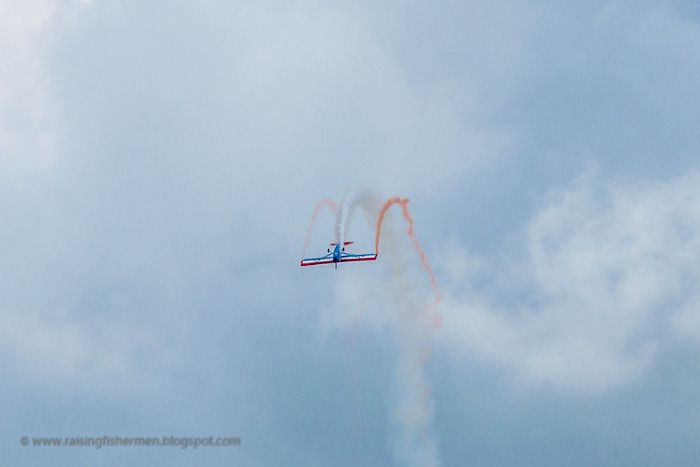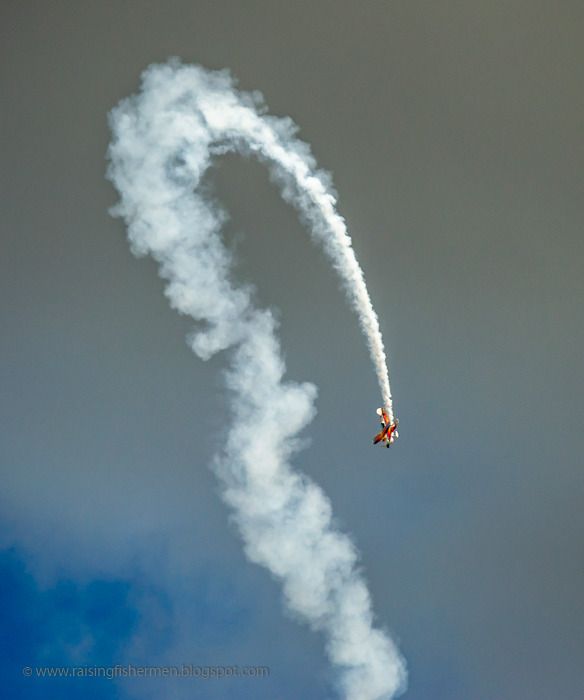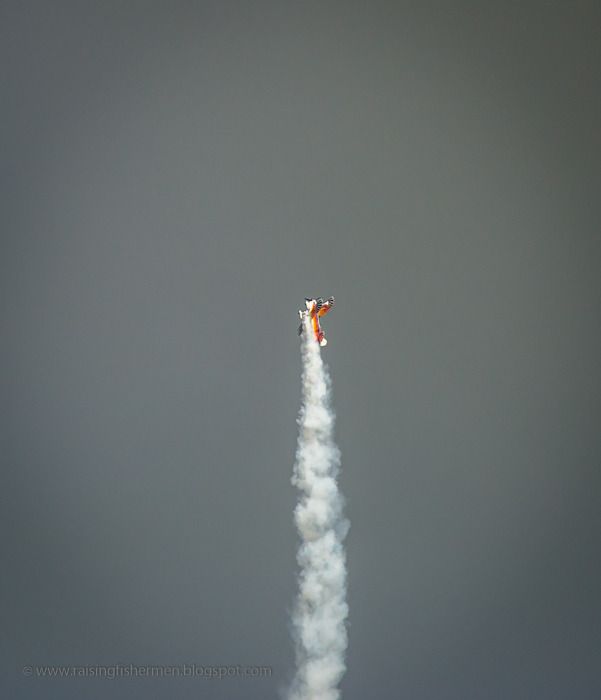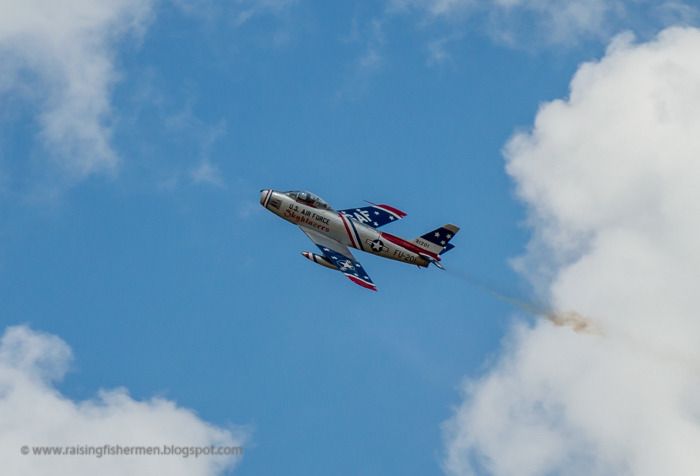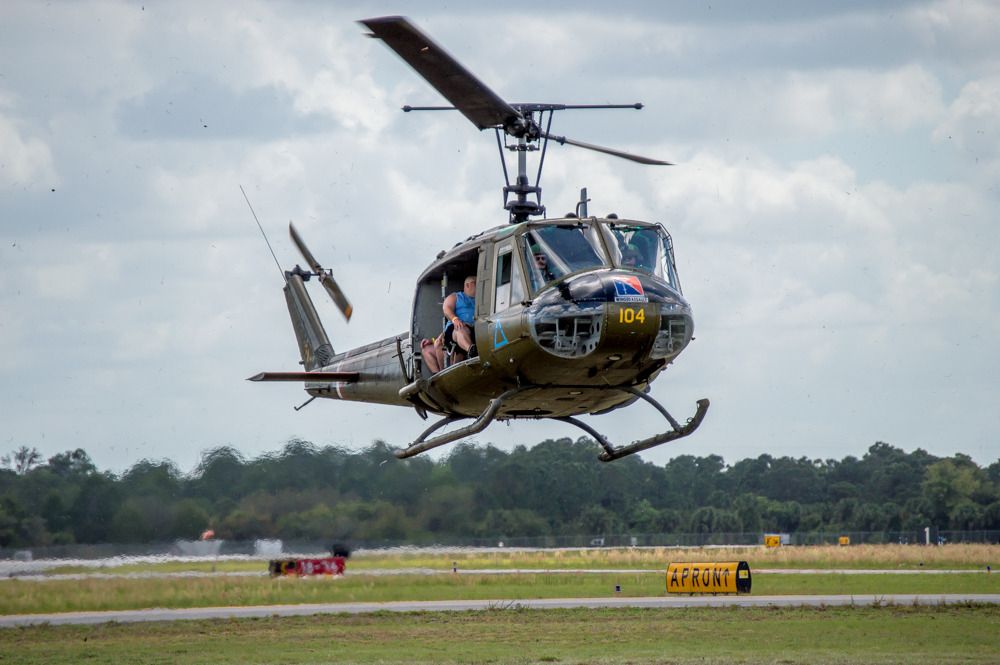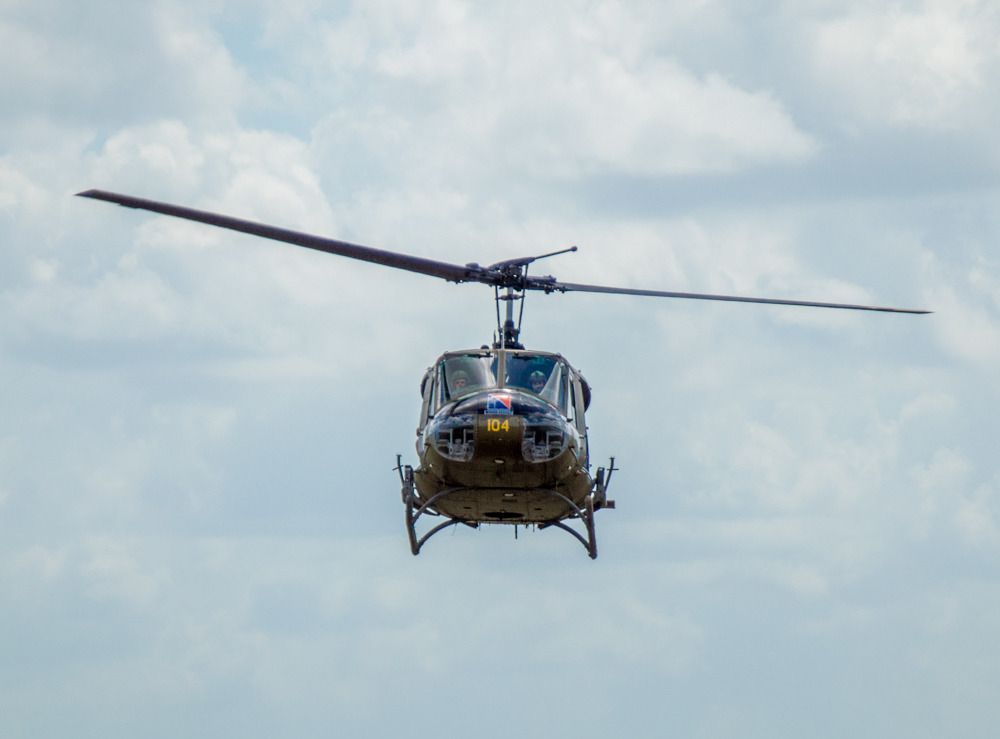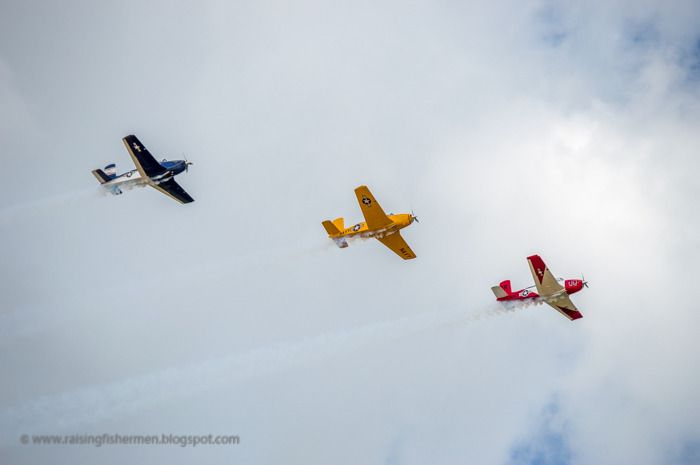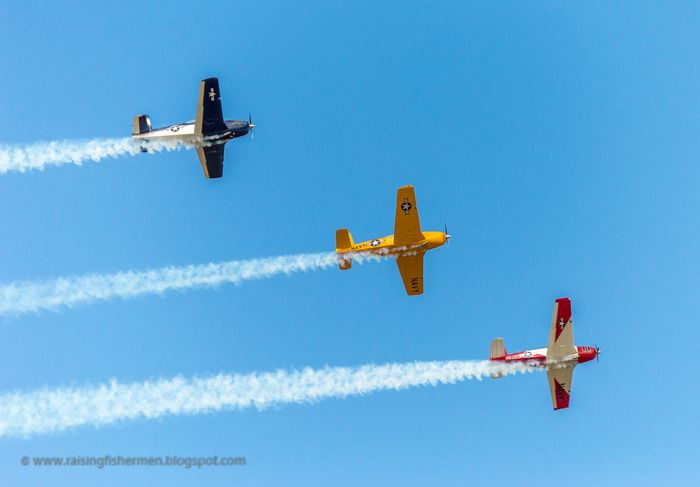 It was about this point, my husband had to go back home from still feeling bad and I was thankful the boys could hang with me and give me a ride home.
Here is the beautiful Tico Belle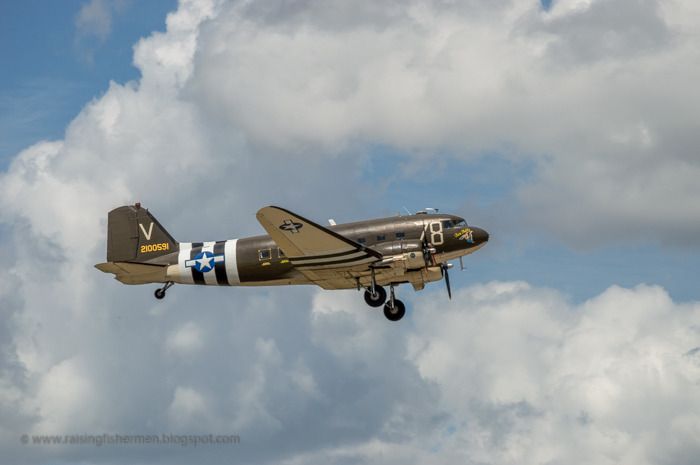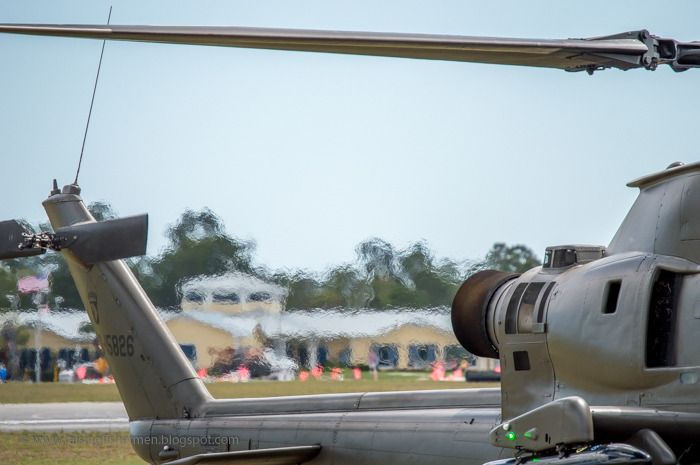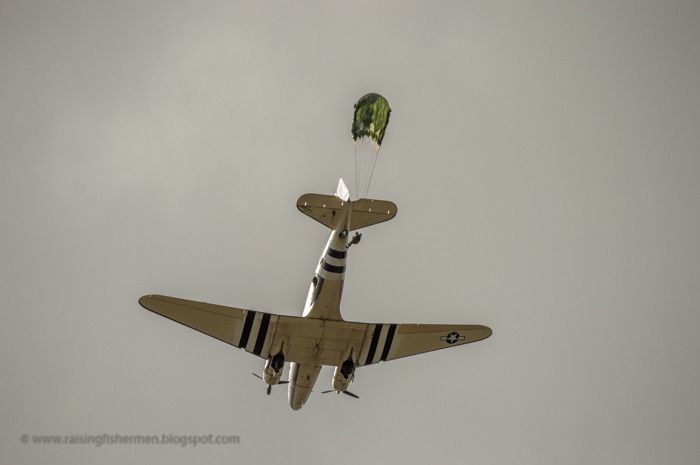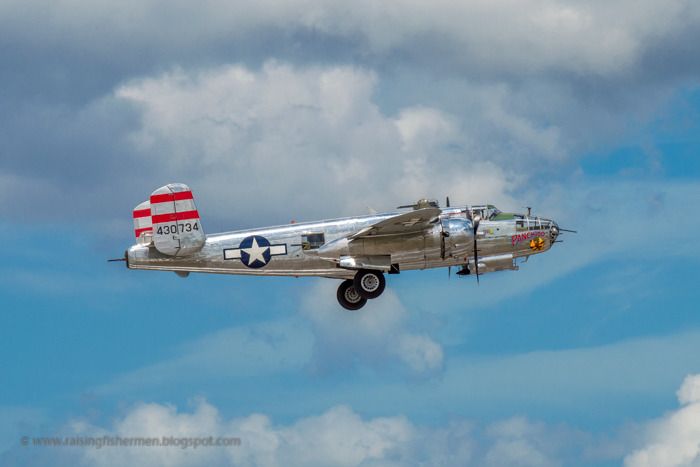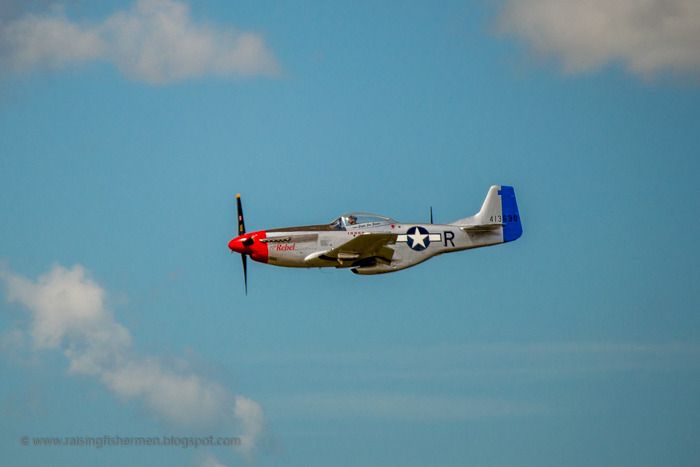 This is the Vietnam Reenactment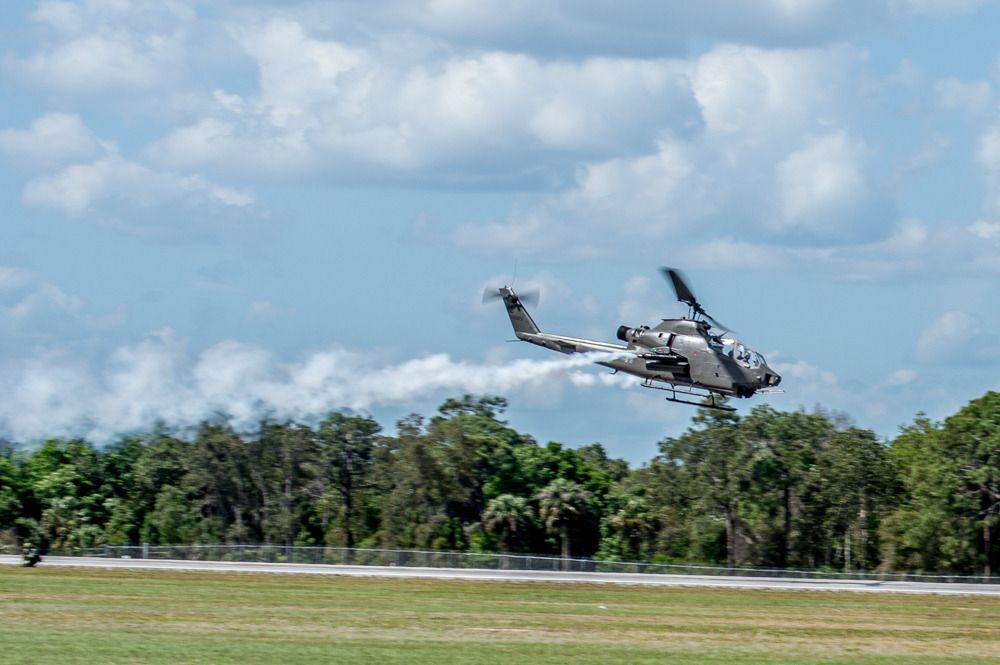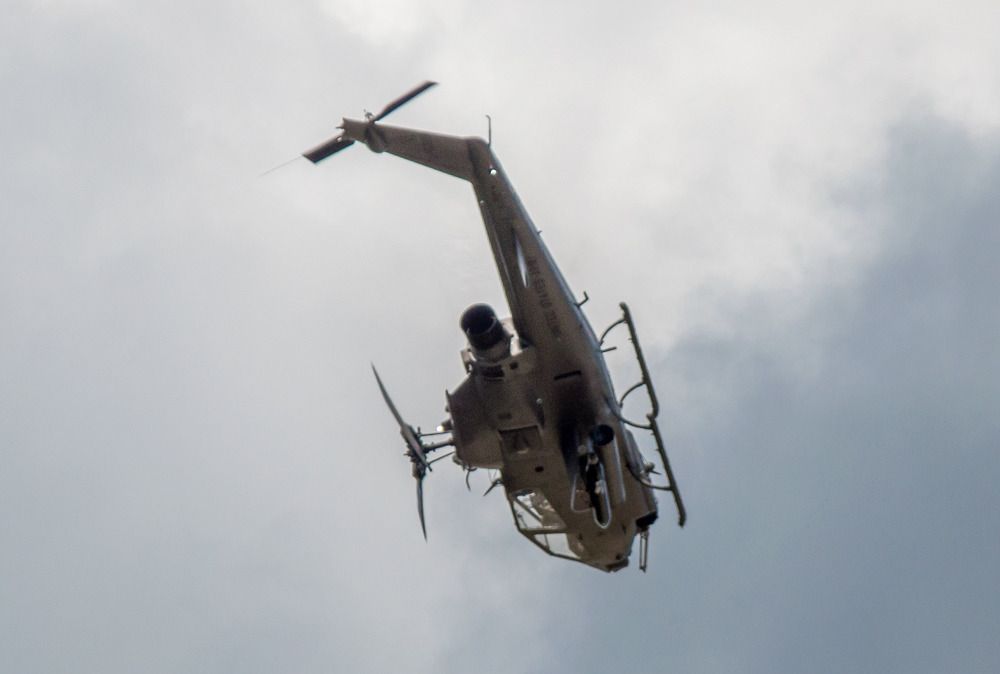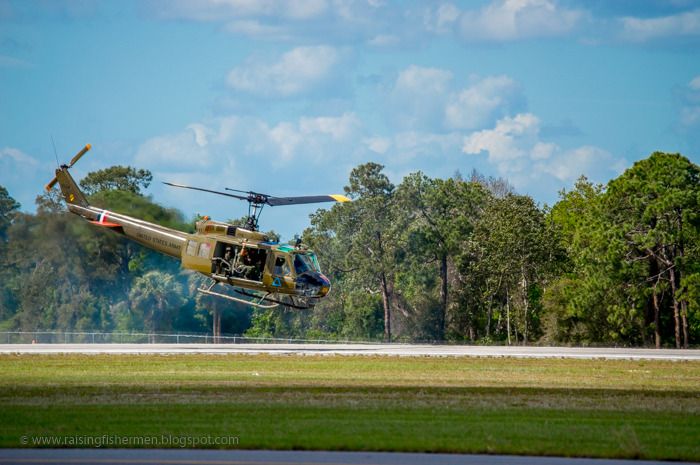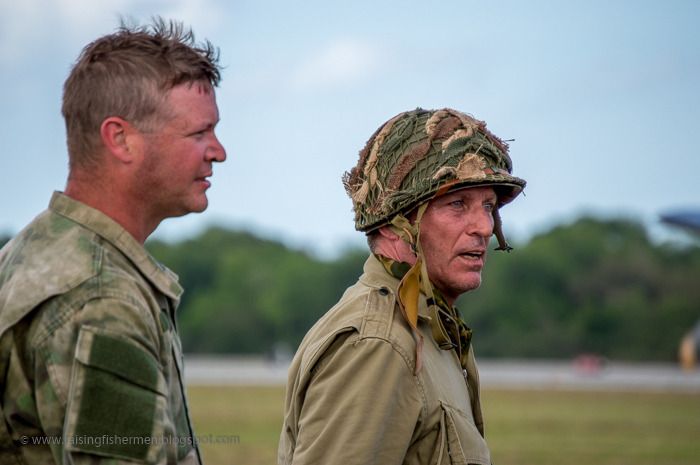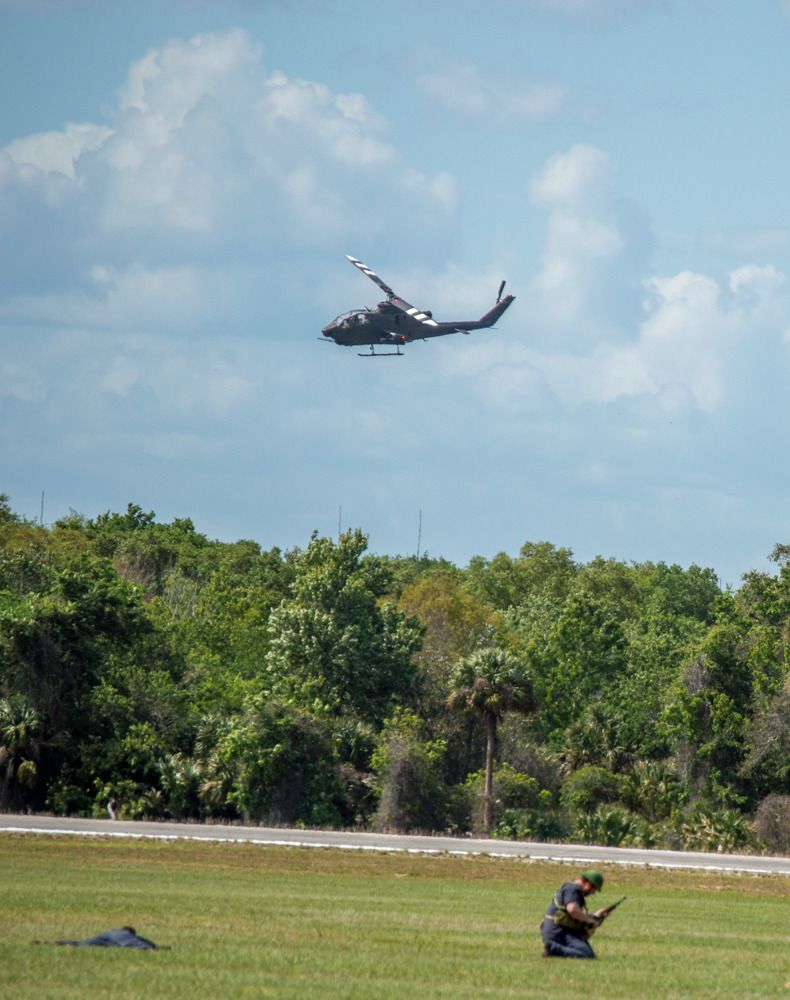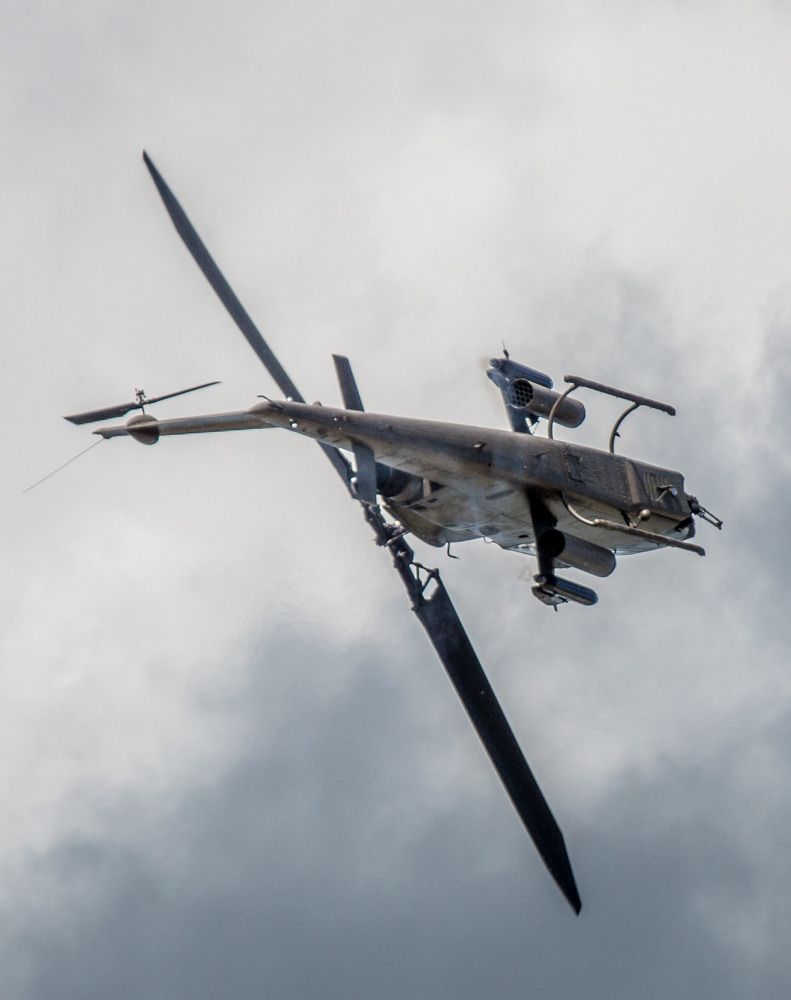 The Thunderbirds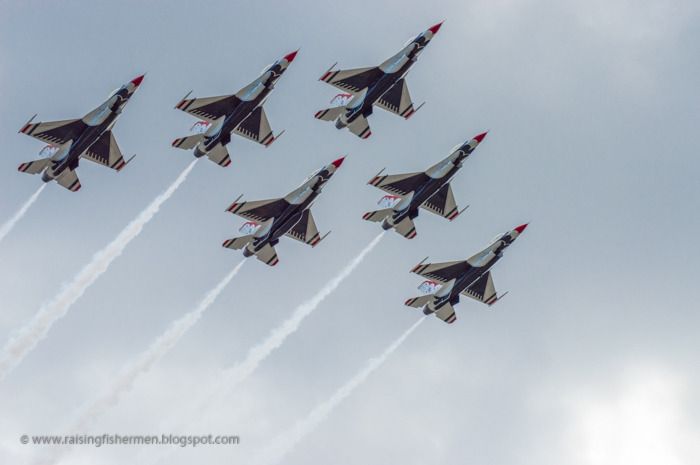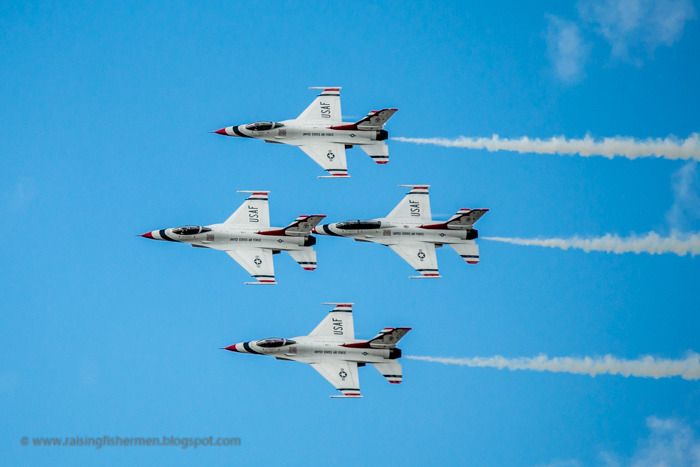 The boys were getting a selfie with the pilot!!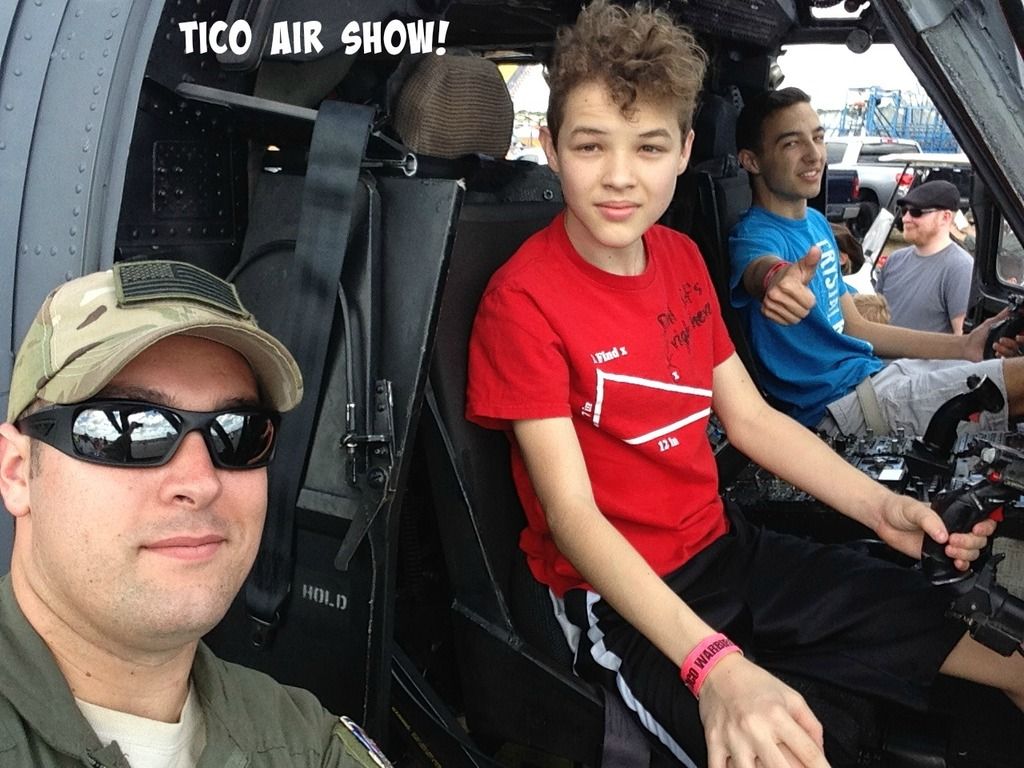 Hope you enjoyed these photos. I'm not a professional photographer but I was very happy with how these came out.
Blessings,
Robin