by Robin
This happened last weekend for our Merritt Island group. My youngest was super excited to participated.
Did I mention that we were ALL FREEZING?
Mr Tony Yocono volunteered his morning and aircraft for the cause. THANK YOU!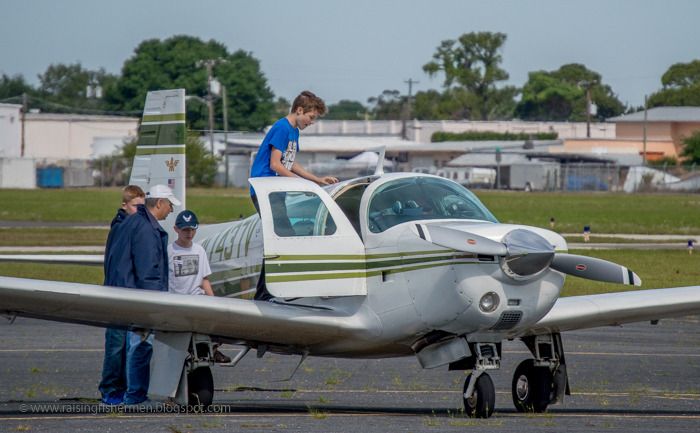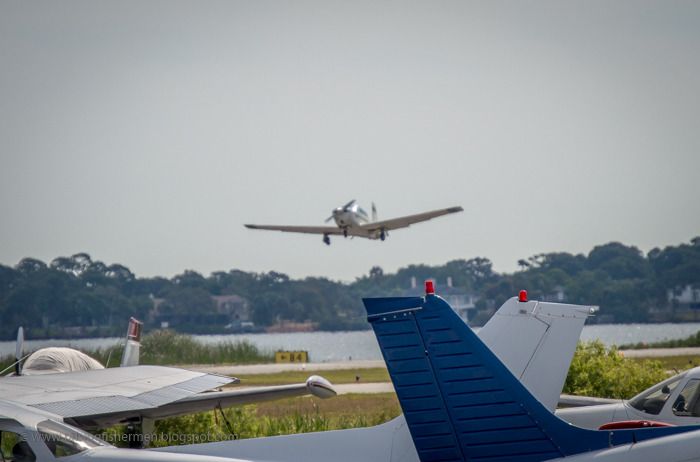 There is the Ms. Mooney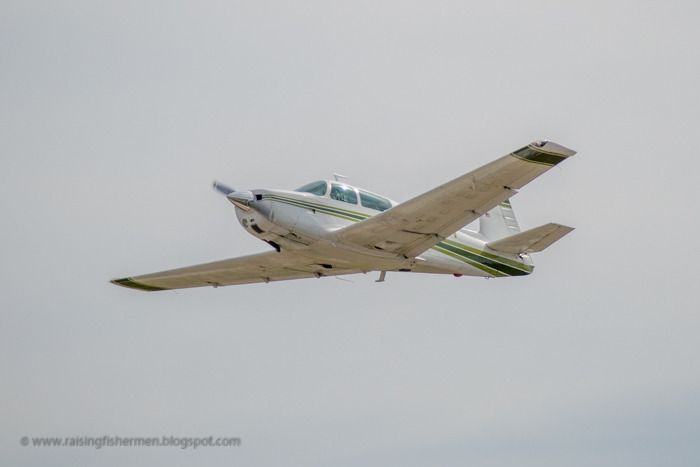 Can you see his curls??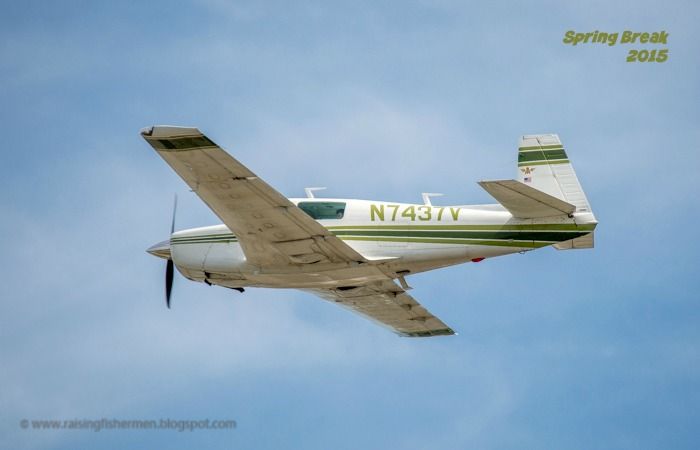 Very cool float plane.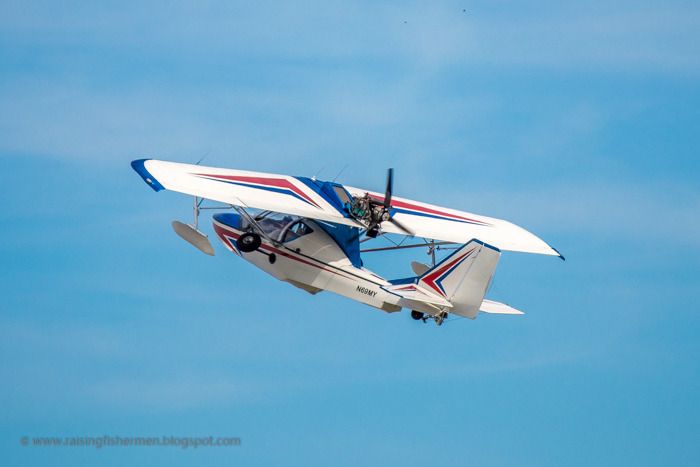 Back in...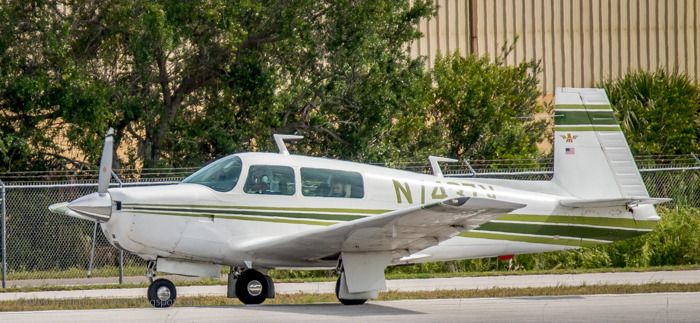 There he is.... back seat.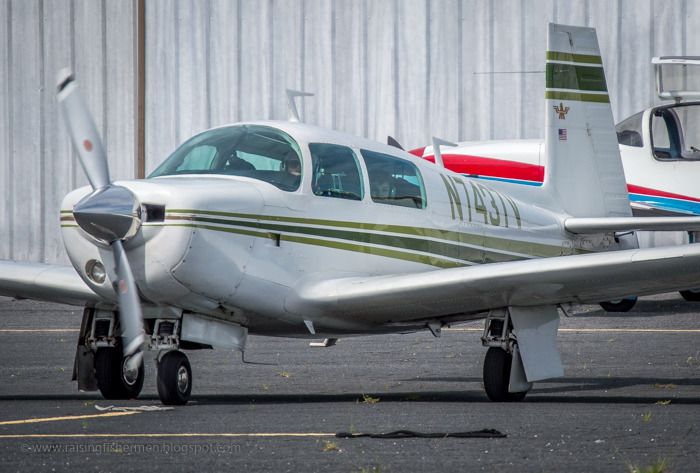 Feeling like a boss .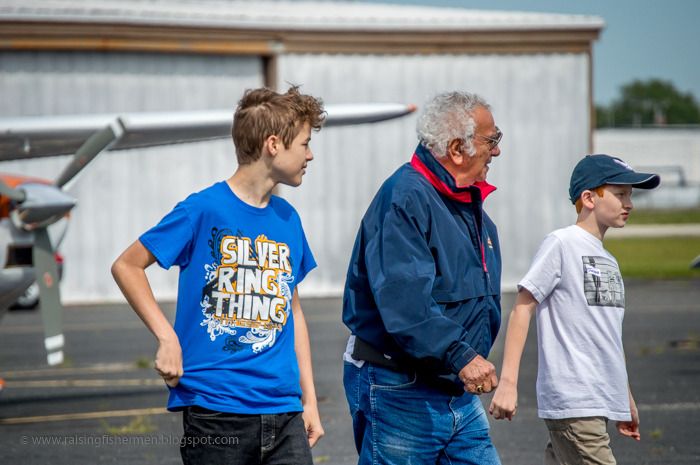 Thank you to all the pilots who put this together. What a memory. Because of this event, my son is now considering signing up for the Civil Air Patrol.
Robin