by Robin
I cannot believe that I forgot to post these pictures up!
Our "Andrew" was nominated to represent the boys of the 9th grade. I am so very proud of him for accepting the challenge to do a formal dance without a date and do a group dance with the rest of the prom court.
Here are the pictures, in no particular order.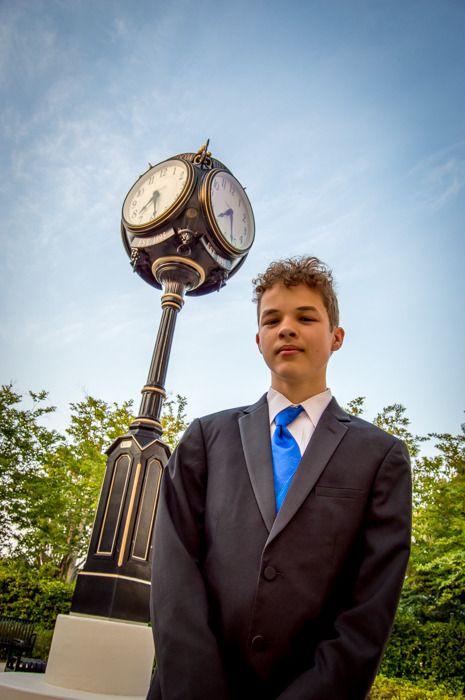 Dressed for success! Forbes 500 future entrepreneur.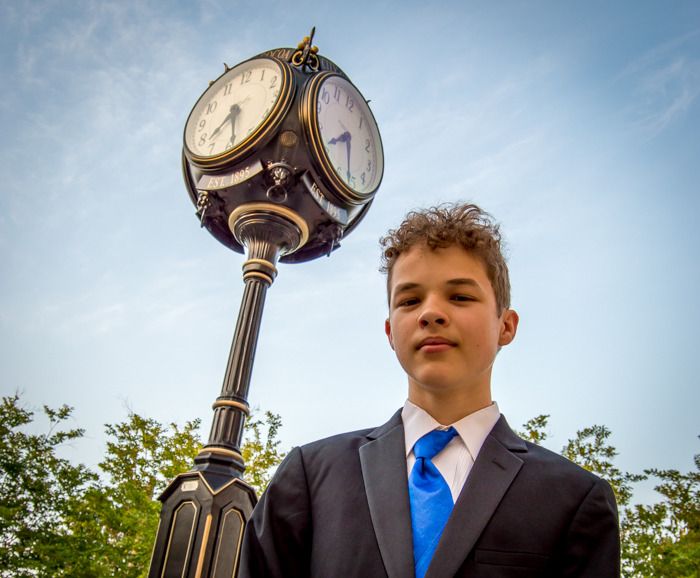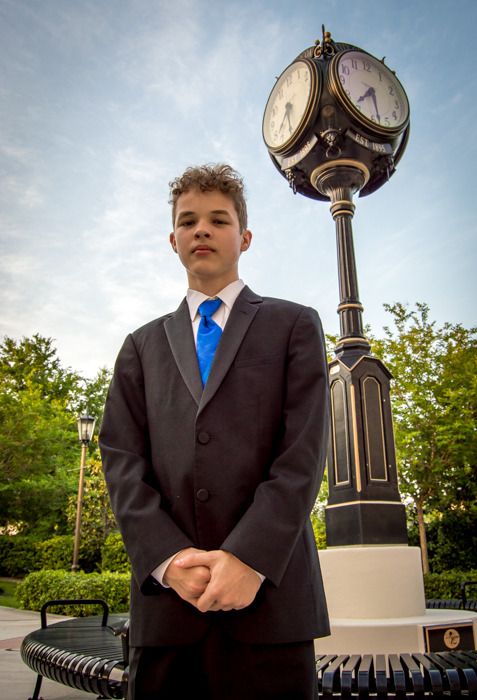 Still waiting on the formal, professional pictures. He picked out his own tux! Yes, there is a blue vest under there!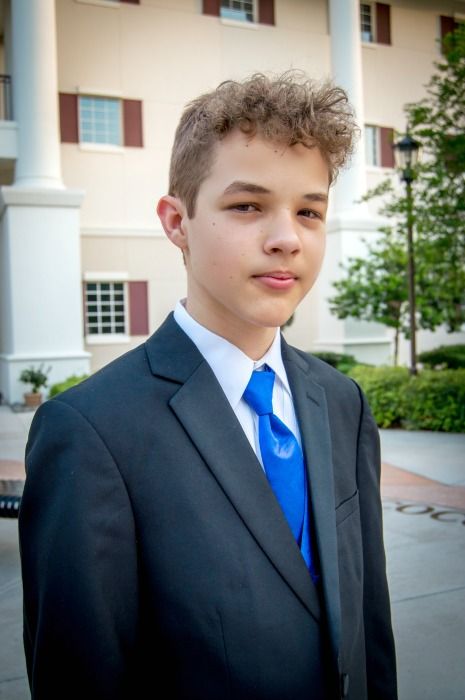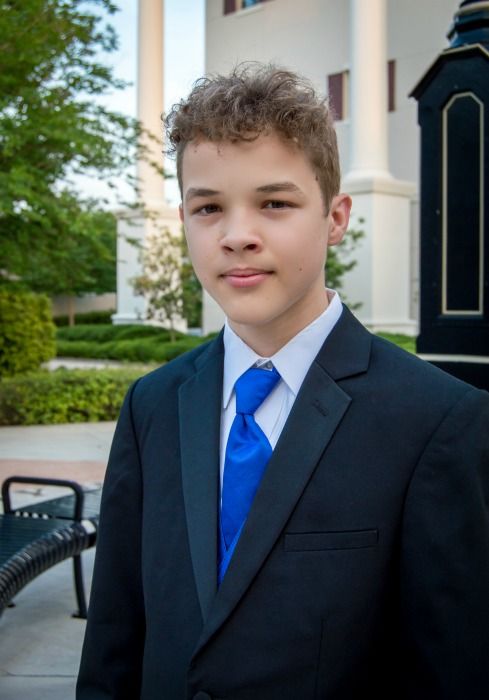 He had the best time! Men in Black!
He looks so handsome. Do you think he could work for CIA one day?? LOL
I must have goofed on resizing that City Hall picture.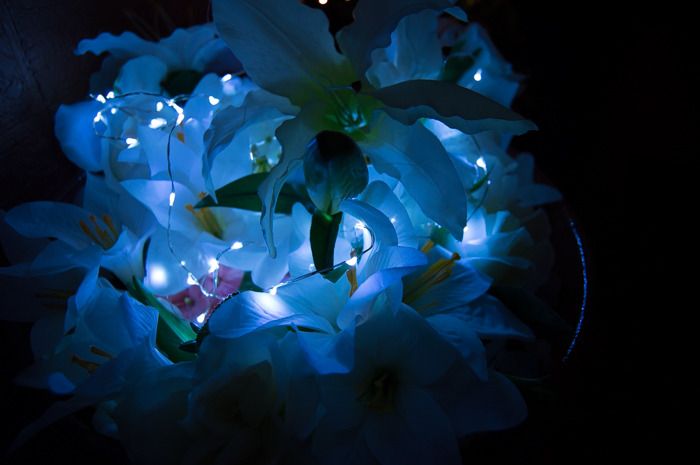 The coolest decorations!
City Hall and the stars!