by Robin
One of my new girls (laying since May) has gotten very broody for about 10 days now.
So...... this happened.
And this...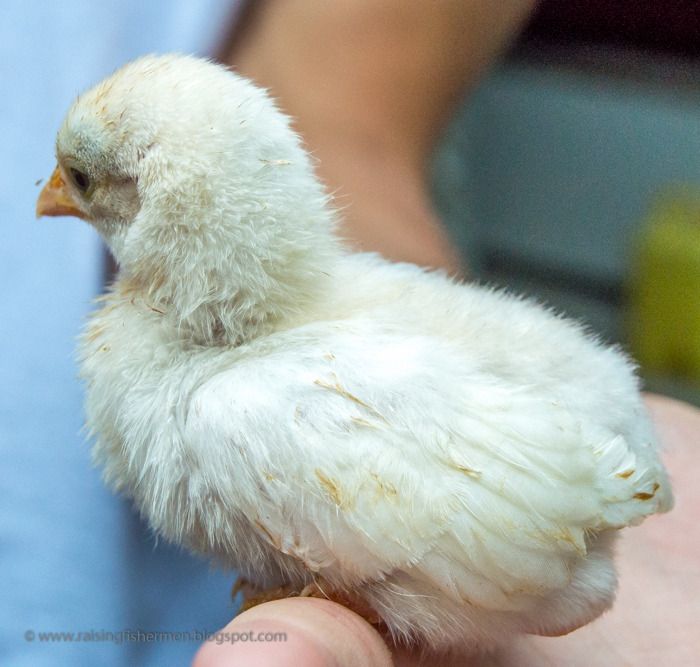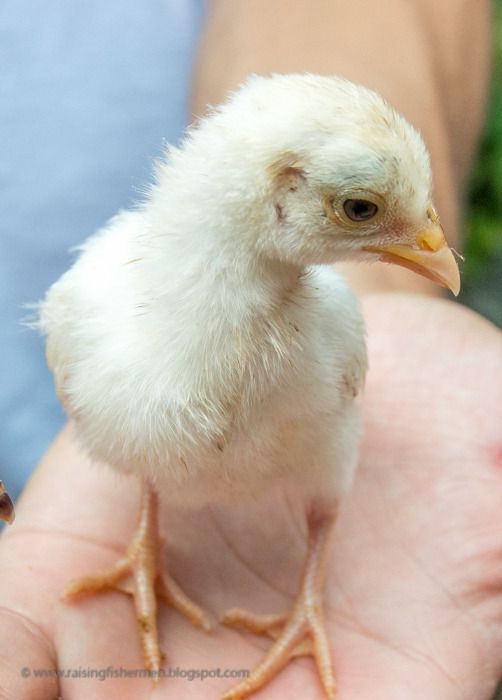 And this.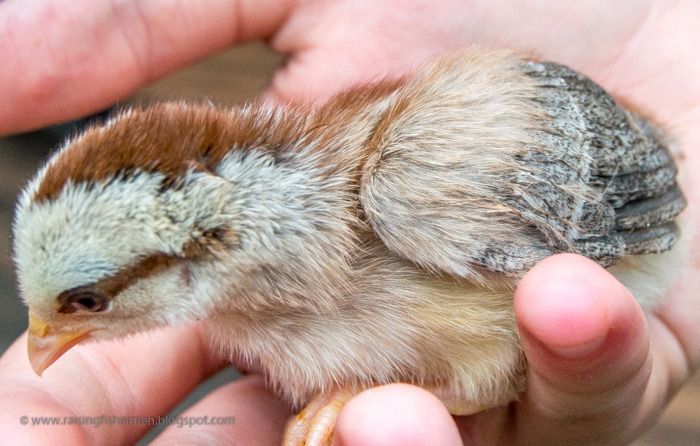 Altogether!!
I could have taken 20 of them. One had feathery feet that I had to leave behind.
And then my boys helped me do this....
Sneak them in the back door.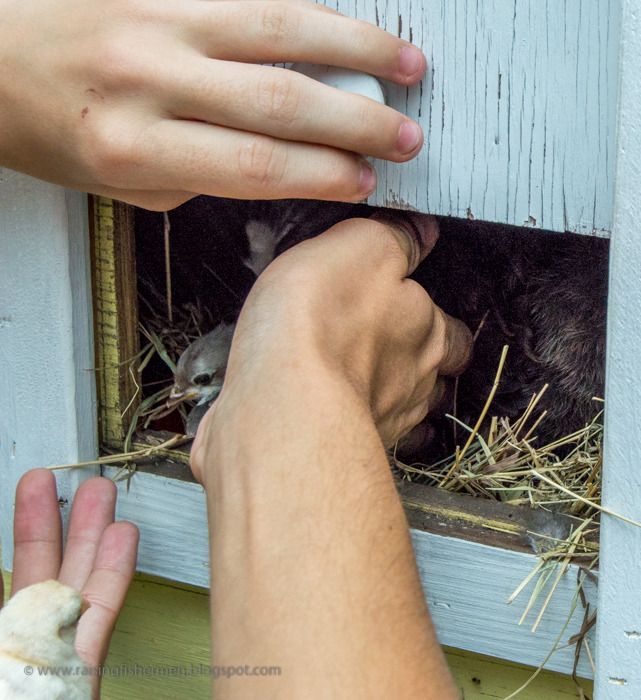 And this.....
And then Margaret Louisa was happy again.
It was love at first sight. It looks like she has adopted them as her own.
Robin